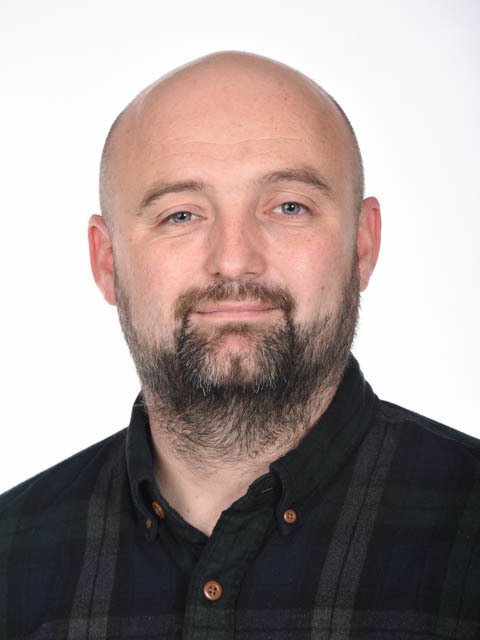 Mr. Hooley
Autumn 1
Autumn 2
Spring 1
Week 4 Feb 1st no newsletter
Spring 2
Welcome to the Reception Class page, your place to keep up to date with what is happening in our classroom. This page will continue to evolve so watch this space!
The Curriculum
In Reception we follow the statutory Foundation Stage Curriculum. The document 'Development Matters' shows a clear view as professionals of how we work in the classroom with your children and the stages of the development we are helping them achieve.
Meet the Teacher Meeting 11th September 2018
Thank you to all those that attended, if you have any questions please come and see Mr Hooley.
Below is the PowerPoint from the meeting.
Our Class Timetable...subject to change
How we learn Phonics in Reception...
How we learn how to write with the correct letter formation
Red words are words we can't fully sound out and are generally learnt by sight.
Previous Topics-click for more info
Autumn-This is Me!
WOW! Moments
Wow moments are your chance to share from home steps in your child's learning and development. Please fill in a form and bring them in for your children to share them at school. They then get showcased on our classroom Wow board for everyone to see. Forms are available in the classroom or you can download one below.
At Kimpton we try to keep our curriculum exciting and engaging for our children. Each term we have a different topic which could be literacy based, humanities based or even a science topic.
To see what Reception have been up to in previous years, please select the year of interest:
We update our class page every week and whenever information evenings are given we ensure that a copy of the presentation is available here for any parents who were unable to attend.
Thank you for visiting our Reception Class page.