Year 1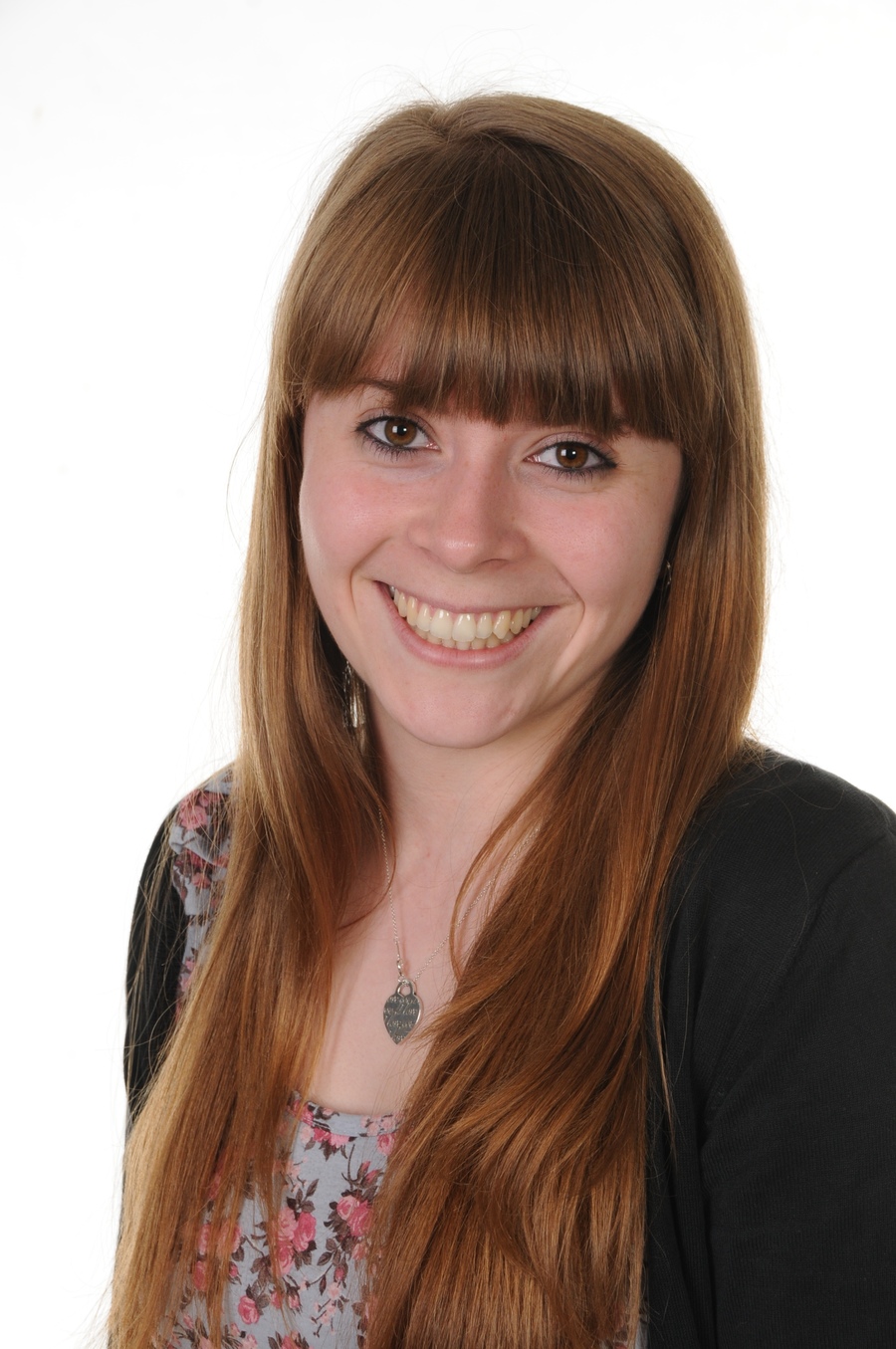 Welcome to Year 1's class page!
Our class teacher is Mrs Dunk. Mrs Kinnersley is the TA that supports us on a Monday, Tuesday and Wednesday and Mr Berry is with us on a Thursday and Friday.
Year 1 is an exciting year which encompasses a mix of Independent Learning and adult led sessions that ensures a smooth transition from the Early Years Foundation Stage to the National Curriculum.
Our topic this term is 'Significant Sunflowers'. We will be exploring the work of Van Gogh and seeing where his art takes us.
Please keep popping back to see some of the experiences that we have over the coming year...
Previous Topic Webs
Please do look back at what we covered in Year 1 in the Autumn term.
Home Learning
Each half term we set 6 home learning tasks for you to complete, interpreting the challenge and completing it in your own way. You may choose which activity you will do each week and by half term, you will have done them all
Reading Update January 2019
62% of parents attended over the 2 sessions.
Please find the presentation here.
Class Newsletters
Each week we send home a class newsletter to keep you informed of any class specific news; what we have been learning about in class and how parents can continue to support at home. We hope you find them useful...
Spring Term 2019
Autumn Term 2018
Meet the Teacher
At the beginning of the new academic year we hold an information evening all about the new academic year ahead. This also gives all parents a chance to meet their new class teacher as well as learn about the content and expectations of the year ahead.
If you were unable to attend the meeting, please see the link below for the slides we discussed.
At Kimpton we try to keep our curriculum exciting and engaging for our children. Each term we have a different topic which could be literacy based, humanities based or even a science topic.
To see what Year 1 have been up to in previous years, please select the year of interest:
We update our class page every week and whenever information evenings are given we ensure that a copy of the presentation is available here for any parents who were unable to attend.
Thank you for visiting our Year 1 Class page.