Year 2
2018-2019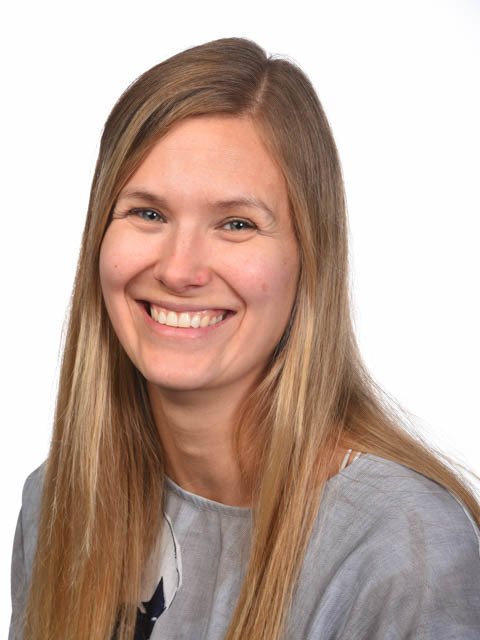 Mrs. Gorton
Home Learning
Each half term we set six home learning tasks for you to complete, interpreting the challenge and completing it in your own way. You may choose which activity you will do each week and by half term, you will have done them all.
Please bring your home learning to school on Wednesdays, with your spelling home learning.
Summer Term Curriculum
This document explains what we will be covering this term:
Sunset Artwork
We looked at pictures of the African savannah at sunset. The land is covered in grass with the occasional tree. We painted a sunset background, mixing our own colours. We used yellow, orange, red, pink and purple and blended them together. Then we used black pen to draw the silhouette of an acacia tree or a baobab tree. We are really proud of the results!
Our Spring Term Big Bang!
We met local author Lou Treleaven. She told us some of her stories and we created our own inventions like the Oojamaflip from her book Professor McQuark and the Oojamaflip. It was a lovely way to start our book based topic.
Many of us made models of landmarks in London for our home learning. We turned them into a giant map of London:
Previous home learning grids:
Meet the Teacher
We had the year 2 Meet the Teacher meeting on Mon 10th Sep. Here is the presentation that I shared with the parents. Please contact me via the school office if you have any questions.
Our fiery Fantastic Finish from our FIRE topic:
These pictures are from our topic BIG BANG in September:
Previous Class Newsletters
In Autumn and Spring Term, we sent home a class newsletter. In the Summer Term, each class contributes to the school newsletter so that parents don't have to read multiple documents.
You can also find out what we have been up to via the school Twitter feed.
You can find the previous newsletters here:
Autumn Newsletters:
At Kimpton we try to keep our curriculum exciting and engaging for our children. Each term we have a different topic which could be literacy based, humanities based or even a science topic.
To see what Year 2 have been up to in previous years, please select the year of interest:
We update our class page every week and whenever information evenings are given we ensure that a copy of the presentation is available here for any parents who were unable to attend.
Thank you for visiting our Year 2 Class page.