Year 5 2019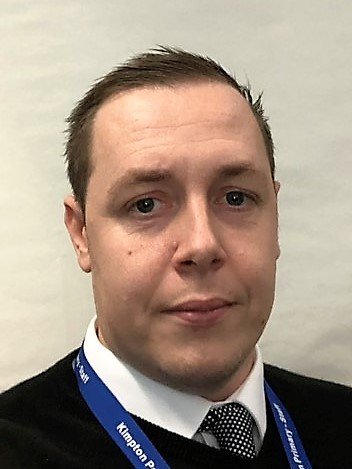 Welcome to the Year 5 Class Page.
Welcome to the Year 5 class page. Year 5 will be taught by Mr Ferguson who was very excited to join us last term, both as the Year 5 class teacher and our new Deputy Head. The class will be supported by Mrs Palmer.
Meet the Teacher.
Here I have attached the meet the teacher slides from the evening after school.
It covers lots of important information about school and home learning.
Summer Term 2 - Home Learning
Each half term we set 6 home learning tasks for you to complete, interpreting the challenge and completing it in your own way. You may choose which activity you will do each week and by half term, you will have done them all.
Handy Tips for Spelling Homework
At Kimpton we try to keep our curriculum exciting and engaging for our children. Each term we have a different topic which could be literacy based, humanities based or even a science topic.
To see what Year 5 have been up to in previous years, please select the year of interest:
We update our class page every week and whenever information evenings are given we ensure that a copy of the presentation is available here for any parents who were unable to attend.
Thank you for visiting our Year 5 Class page.