Hub Groups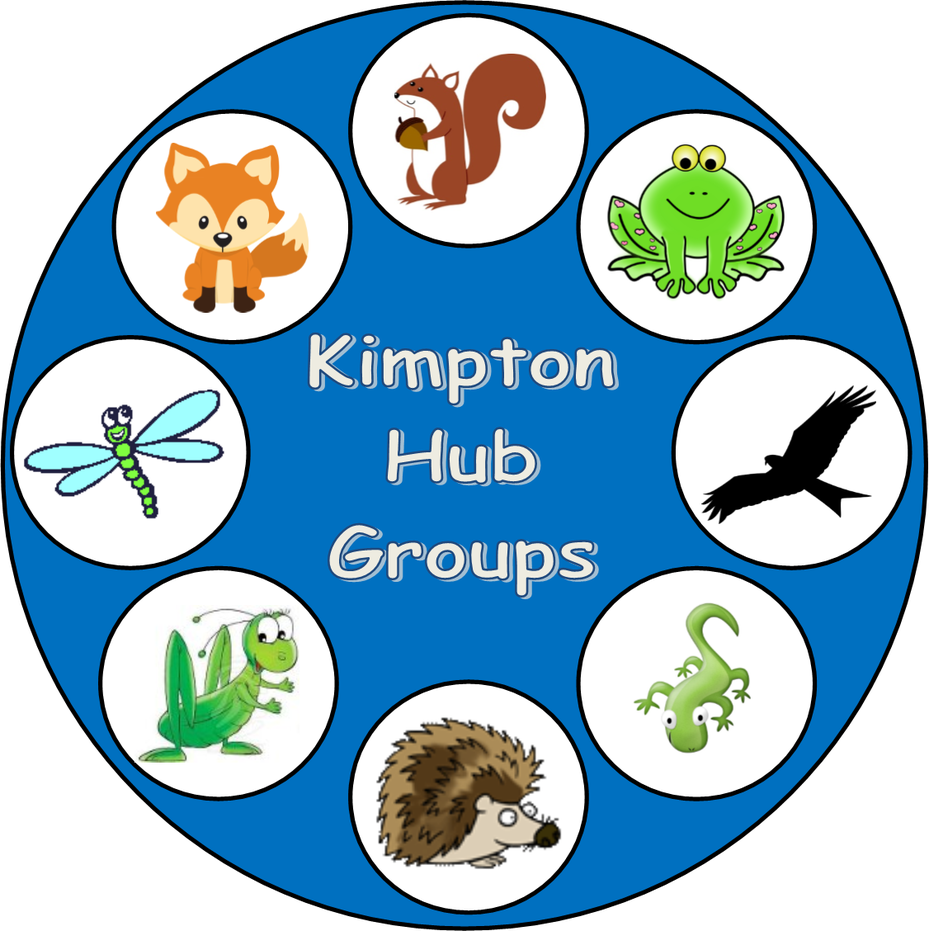 We have 8 hub groups, named by the children in our school after animals you can see in our village. Everyone in our school belongs to a hub group - including the teachers and we meet every other week, carrying out a different activity each time with children from nursery through to year 6 working together.
Squirrels
Frogs

Newts

Red Kites

Mrs. Dunk

Hedgehogs

Dragonflies
Foxes

Grasshoppers

Mrs. Hairon/Mrs. Clements

Mr Muir
The topics we are covering this term are:
People who help us: In our hub group we will be creating a thank you card for a named person/group from the school community.
Seasons and care for the environment: In our hub groups we will carry out a walk in the school grounds to observe autumn changes and characteristics.
Appreciating friendships: Together in our hub groups we will be discussing what makes a good friend
Life skills: In our hub groups the older children in the group will be teaching our younger members how to wash and dry up.