Reception

I

t

a

l

y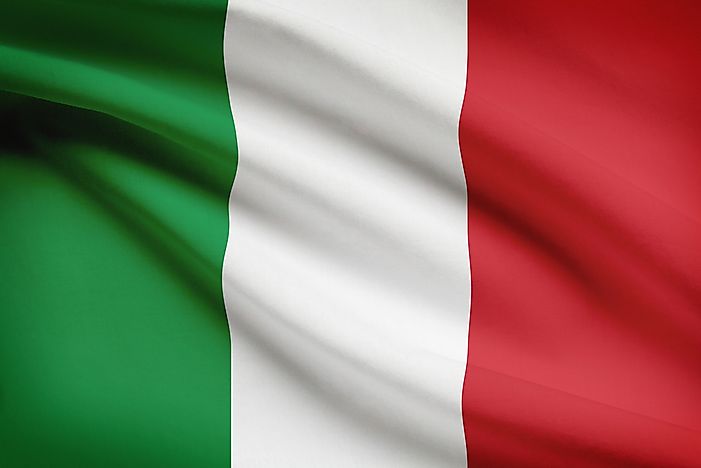 Mr Hooley Class Teacher Mrs Cook EYFS Practitioner Mrs Stokes EYFS Practitioner
The Curriculum
In Reception we follow the statutory Foundation Stage Curriculum. The document 'Development Matters' shows a clear view of how the children are supported in making progress across the curriculum.
Life in Reception
We aim to encourage happy, confident, creative independent explorers prepared to take risks with their learning!
Literacy
In Reception we are laying the foundations for developing confident and imaginative readers and writers.
Phonics
Phonics is the building blocks for reading and writing. We follow Read Write Inc. (RWI) scheme. The children start by learning letter sounds and develop phonological skills of segmenting and blending. Click below to find our more about RWI.
Saying the sounds with a 'pure' sound is one of the most important skills.
Maths
We are guided by the Herts Essential Maths sequence of learning. We teach and develop understanding of key mathematical skills through practical activities.
Useful Websites to help your children at home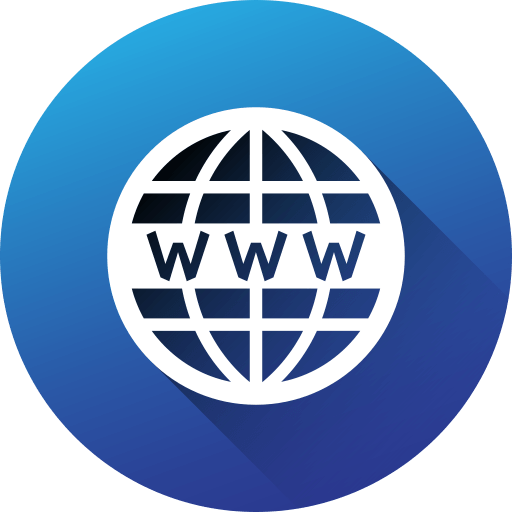 Useful YouTube Videos/Channels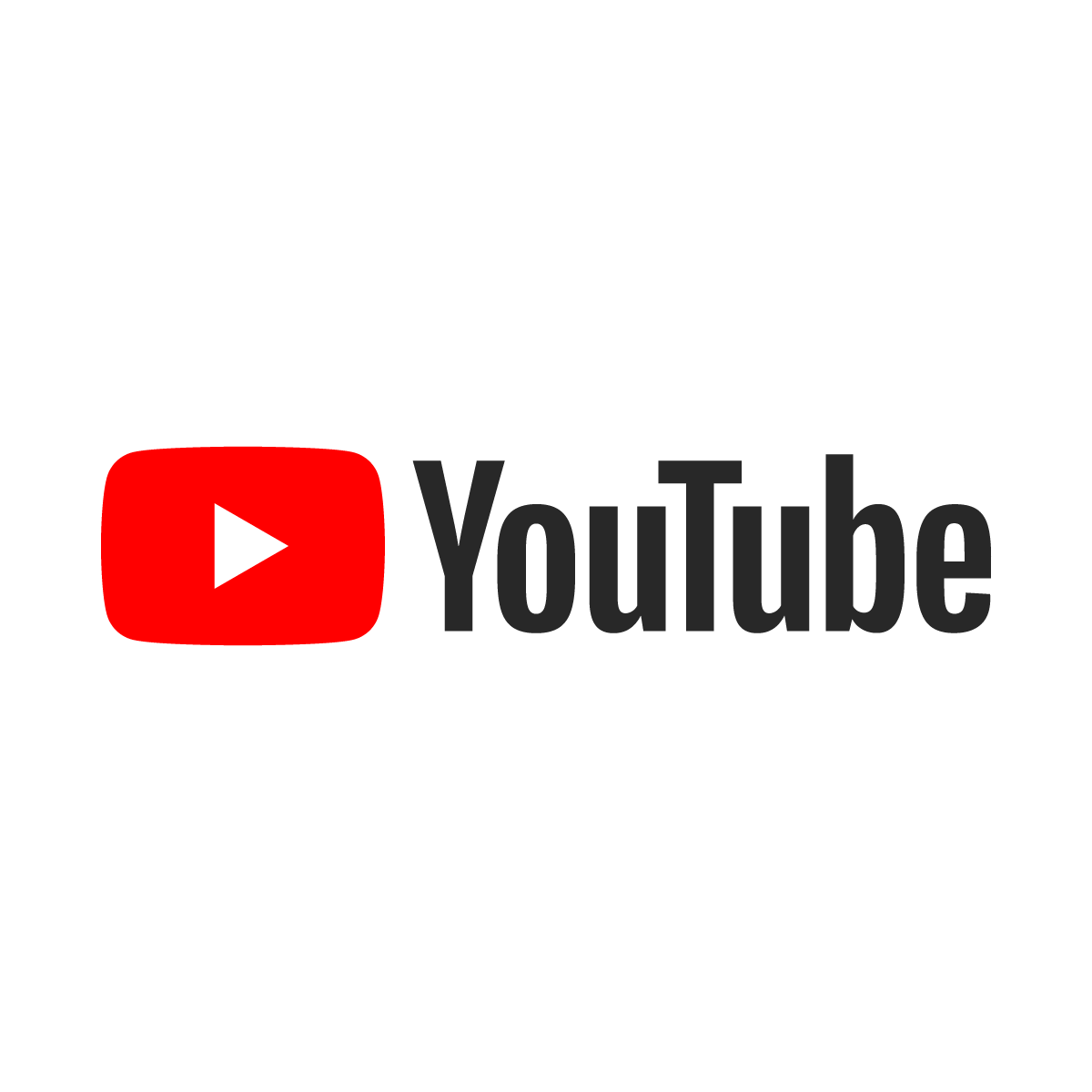 Apps you could use at home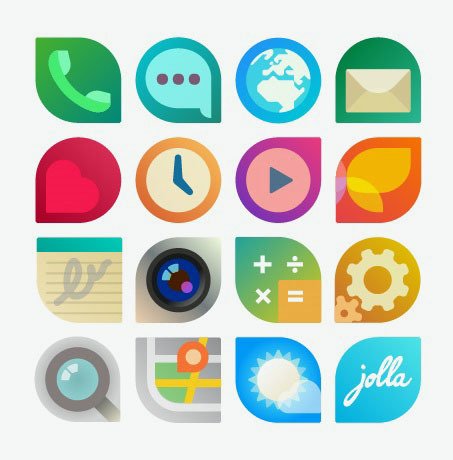 Just remember when installing apps there may be a cost involved and in-app purchasing present.
Busy Things
Moose Maths
Quiver-Augmented reality, children colour in the sheets then bring them life using the app
Cbeebies
BeeBot- Programming skills
Sock Puppets
Chatterbox
imovie
Blanksheets-art app
You Tube Kids
Welcome to the class page of Reception Italy, the place to keep up to date with the latest class news.
MEET THE TEACHER POWERPOINT SEP 2021
Learning in Reception
Each term we have choose a broad theme to follow. This is directed by the children's interests. Through these themes we explore all 7 areas of the EYFS curriculum and focus on the individual needs of the children. Stories are at the core of our learning with the class focusing on key texts every few weeks.
Class Timetable
This is a flexible timetable...things change and move around.
How we learn how to write with the correct letter formation
Tapestry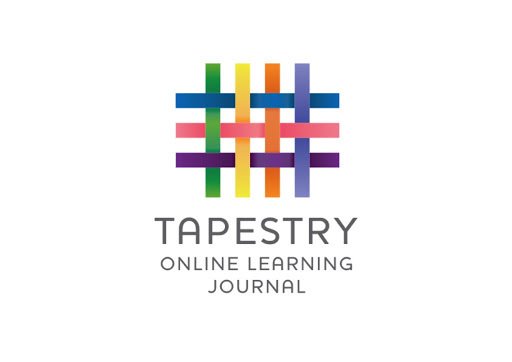 We use Tapestry to build a very special record of your child's experiences, development and learning journey during their time with us. You can view online your child's progress whilst uploading your own pictures and comments. The communication between us helps to build a shared understanding of how your child can reach their full potential.
For help and support in using Tapestry , please see the information below.