Year 1 Australia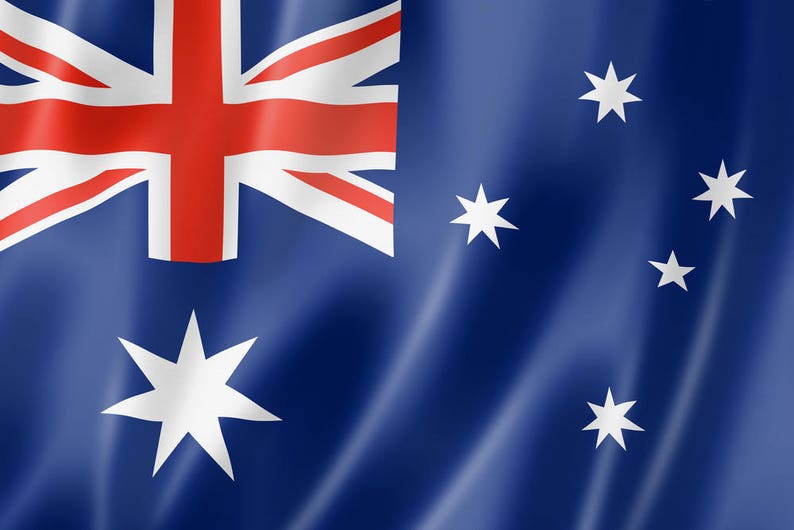 Welcome to Year 1 Australia's Class Page. This is a great source of information and will be your first port of call for everything related to Year 1.
Your teaching team in Year 1 Australia is made up of:
Mrs Dunk: Mrs Dunk will be teaching you on Monday, Tuesday and Wednesday. She has worked in Year 1 for a couple of years now and is looking forward to the new and exciting topics planned for this year.
Mrs Thompson Nash: Mrs Thompson Nash will be teaching you on Thursdays and Fridays and is very excited about joining the KS1 team.
Mrs Cunningham: Mrs Cunningham is continuing to support in Year 1 Australia this year as she really enjoys supporting our younger learners. She is in school on Monday - Thursday morning and also works across lunchtime.
Mr Berry: Mr Berry will continue to teach you for PE this year. He thoroughly enjoyed getting to know you in Reception and can't wait to build on your knowledge and skills. He will be teaching you on Mondays and Wednesdays so please make sure that you have your PE kits on these days.
Suggested Remote Learning Timetable
It's a good idea to get into a routine like we would have in school. It will help you to feel settled and get your learning done. Here is a suggestion of what your routine could look like. You need to do whatever works best for you and your family.
Please make sure you are getting plenty of fresh air and exercise-think of all the time we usually get at breaks at lunch!
We use these Jack Hartman videos to count and be active in class. Have a go at home!
Non Screen Based Topic Themed Ideas to Complete
Even during this period of remote learning not everything needs to be done on a programmable device. Below you will find some ideas for most subjects linking to our topic, Many we would have done this half term had we been in school. Take photos and email them in or tweet (#Kimpton1Australia) how you get on. We would love to see them. You never know, maybe we will also have a go...
These are the rhymes we use when completing our handwriting. The 2handwrite 2do is following these movements when you press play it will show you. You'll just need to say them as the pen moves.
Sound Mat to help with spelling.
Often parents are not sure what words they should correct in their child's work. Here is the list we would work from. If we saw a child had spelt one of these wrong we would show them how to spell it correctly and ask them to practice it 3 times.
1 Australia Topic Overview