Year 1 Australia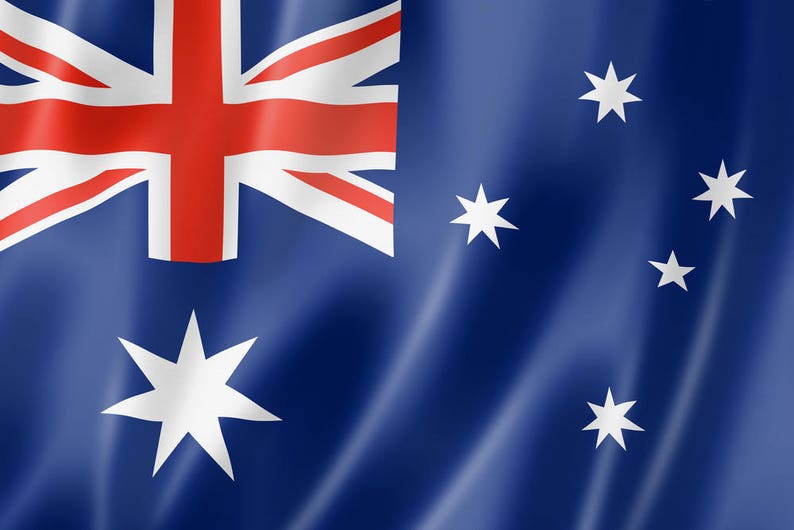 Summer Knowledge Organisers
Welcome to Year 1 Australia's Class Page. This is a great source of information and will be your first port of call for everything related to Year 1.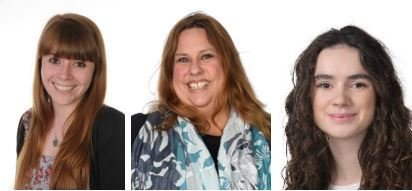 Your teaching team in Year 1 Australia is made up of:
Mrs Dunk: Mrs Dunk will be teaching you on Monday, Tuesday and Wednesday. She has worked in Year 1 for a few years now and is looking forward to a more normal school year...hopefully!
Mrs Thompson Nash: Mrs Thompson Nash will be teaching you on Thursdays and Fridays and is very excited about spending another year in 1 Australia.
Miss Palmer: Miss Palmer will be 1 Australia's Teaching Assistant this year. She is excited to be following the class up from Reception Italy!
Mr Stewart: Mr Stewart from 4 Egypt will be joining us for English and phonics every morning in the Summer term.
One sunny, rainy, snowy, freezing day we went to Woburn Safari Park!
Magical Monarchies! Topic Web for the Summer Term
1 Australia Yearly Overview
What Music are we listening to this half term?
Learning Resources to Help You at Home:
These are the rhymes we use when completing our handwriting. The 2handwrite 2do is following these movements when you press play it will show you. You'll just need to say them as the pen moves.
Sound Mat to help with spelling.
We use these Jack Hartman videos to count and be active in class. Have a go at home!
Often parents are not sure what words they should correct in their child's work. Here is the list we would work from. If we saw a child had spelt one of these wrong we would show them how to spell it correctly and ask them to practice it 3 times.