Year 1 Australia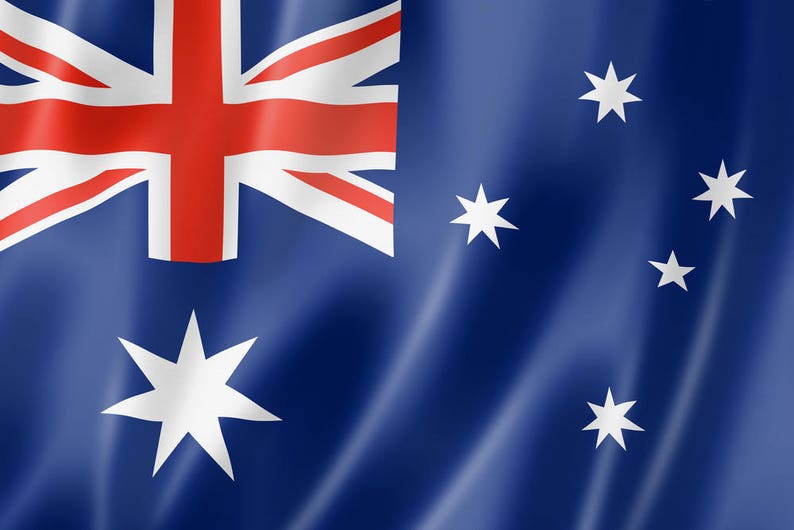 Spring Term Knowledge Organisers
Welcome to Year 1 Australia's Class Page. This is a great source of information and will be your first port of call for everything related to Year 1.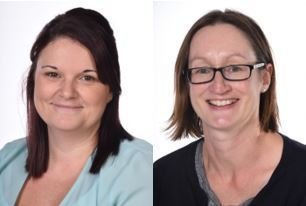 Your teaching team in Year 1 Australia are Mrs Stagg and Mrs Cunningham. We are looking forward to getting to know you all and starting our new learning journey together. Our first spring term topic is Down Under and we we learning all about Australia. We will explore this in lots of different areas of the curriculum and we will all be experts by the end of term.
Please make sure you come in PE kits of Wednesdays and Thursdays!
Year One Australia Timetable
Other subjects will be taught in weekly blocks. Our blocks this term are as follows:
Week 1 - Art
Week 2 - Art
Week 3 - Geography
Week 4 - Science
Week 5 - Computing
Year One Meet the Teacher
Down Under!
Topic Web for the Spring Term
1 Australia Yearly Overview
What Music are we listening to this half term?
Learning Resources to Help You at Home:
These are the rhymes we use when completing our handwriting. The 2handwrite 2do is following these movements when you press play it will show you. You'll just need to say them as the pen moves.
Sound Mat to help with spelling.
We use these Jack Hartman videos to count and be active in class. Have a go at home!
Often parents are not sure what words they should correct in their child's work. Here is the list we would work from. If we saw a child had spelt one of these wrong we would show them how to spell it correctly and ask them to practice it 3 times.