Year 2
Kenya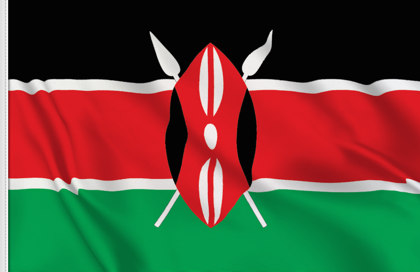 Welcome to Year 2 Kenya
Your teaching team in Year 2 Kenya is made up of:
Mrs Stagg: Mrs Stagg will be your teacher in Year 2. She really enjoys this year group and has planned an exciting and engaging curriculum for you.
Mr Stewart: Mrs Stewart is continuing to support in Year 2 Kenya this year as he really enjoys supporting our younger learners. He is looking forward to meeting you all and helping you with your learning.
Mr Berry: Mr Berry will continue to teach you for PE this year. He thoroughly enjoyed getting to know you in Year 1 and can't wait to build on your knowledge and skills. He will be teaching you on Mondays and Thursdays so please make sure that you have your PE kits on these days.
Year 2 Spring Term Topic Web
Here are some our Crest Award Activities the children have been doing at home during our remote learning.
Remote learning Spring One