Year 2
Kenya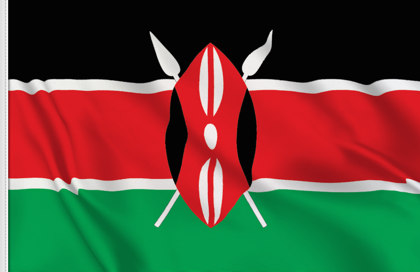 Welcome to Year 2 Kenya
Mrs. Stagg: The wonderful Mrs. Stagg is now having a well deserved rest and preparing for the arrival of her baby. We all wish her the very best and plan to keep in touch as a class. We look forward to sharing in her new and exciting family adventures.
The summer term Year 2 Team:
Your teachers for the summer will be Mrs. McCullough and Mrs. Harbert. They are both super excited to be teaching you and have a wonderful topic planned with many amazing activities. Mrs. McCullough will teach you on a Monday to Wednesday lunchtime and Mrs. Harbert, the final hour on Wednesday, all day Thursday and Friday.
Mr. Stewart: Mr. Stewart will be continuing to support in Year 2 Kenya and will be working the same hours this summer.
Mr. Berry: PE will continue to be taught by Mr. Berry and supported by Mr. Stewart. Please note there are changes to our PE days this summer. Year 2 will now have PE on a Wednesday after lunch and a Friday after lunch.
Remember to come dressed in your PE kit on these days. When it is chilly, wear your tracksuits and when it is warm, bring your hats and wear sunscreen to keep protected from the sun.
We are proud to be class Kenya. Just look at some of the fabulous art and design work we have created as we have explored this diverse and beautiful country.
Our timetable may change slightly, so please use this as a guide for the learning across each week.
Download these 2 documents here
Summer Homework
Please click on document above for larger printable version
Your classroom is ready and waiting for you. The Meet the teacher slides are at the bottom of the page for you too.
Our topic launch was such fun.
Maths in the Year 2 Classroom
Our multiplication focus in Year 2 is the x2 x5 and x10. In the summer we start to learn the multiples of 3 and skip count these before learning the tables facts.
Reading support at home with Oxford Owl
This summer term we are learning to count in multiples of 3. We will develop this into confident recall of our multiplication and division facts for 3. Can you spot the times tables below in these dice columns and rows?
https://www.sumdog.com/user/sign_in
Use this link for Sumdog the interactive maths and grammar site we use in school to practice key skills such as sentence work and multiplication facts.
You can also practice skills on the Purple Mash platform if you prefer.
https://www.purplemash.com/sch/kimpton
Thank you for joining us. If you would like to see the presentation again or couldn't make the meeting, here are the PowerPoint slides.
Year 2's Overview of learning for 2021