Year 4 Egypt
Welcome to Year 4. We get to travel to Africa and visit Egypt which ties in nicely with our topic of The Ancient Egyptians. Come and share our learning adventure where we will explore and investigate many different topics.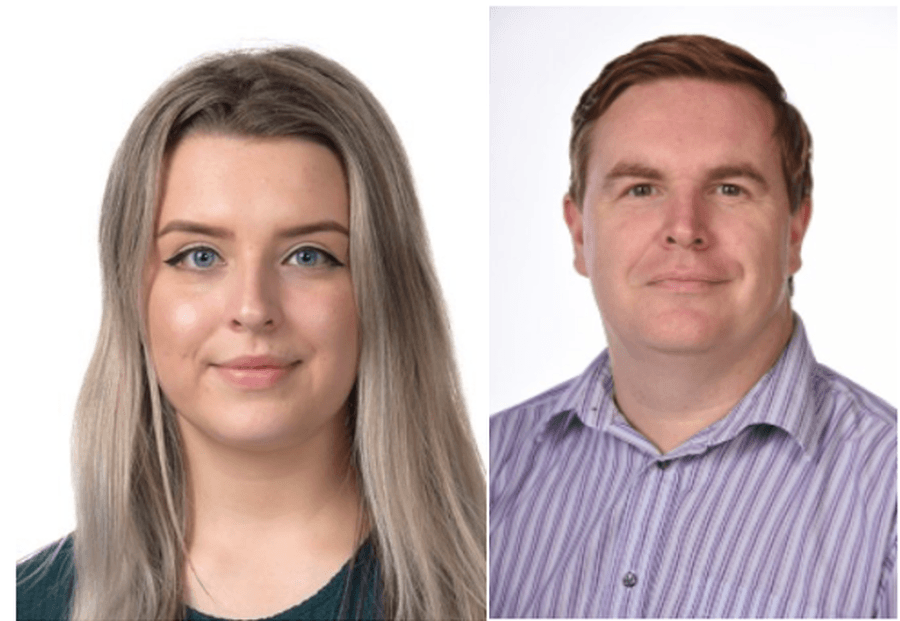 The Year 4 team are excited to share a year of learning adventures with you.
Your teacher this year is Miss Ludbrook. She can't wait to do lots of exciting learning with you, and is particularly excited to learn about the Egyptians in Spring term.
We are very lucky to have Mr Stewart supporting us in class this year.
Our P.E. days are a Monday and Wednesday. Please remember to wear P.E. kit on P.E. days.
This is our timetable for this half term. The blank sections will be filled with the subjects we are blocking. Subjects will be blocked as follows:
Week 1- Computing
Week 2- R.E.
Week 3- History
Week 4- Science
Week 5- Science
Weeks 6-Art
Meet the Teacher Meeting
Year 4 Recommended Reading List
This is the current overview for 4Egypt. It is a working document and is subject to change.
Multiplication Tables Check