Stuart Wheatley
Co-Opted Governor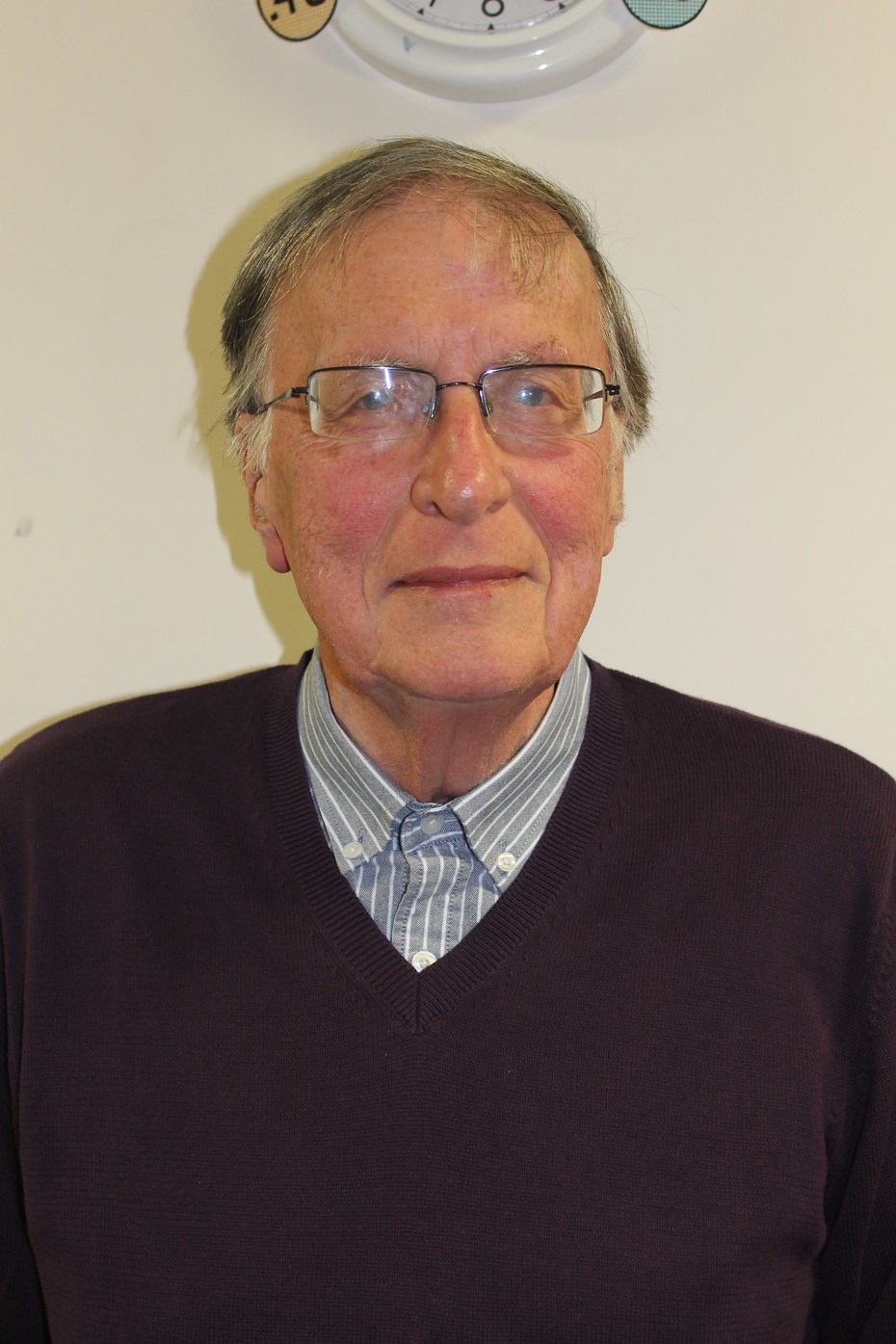 I have lived in Blackmore End since 1974.
From 1965 until 1972 I taught Chemistry, Physics and Maths at Bemrose Grammar School for Boys, Derby, before moving to Francis Bacon Comprehensive School, St Albans, where I was Head of Chemistry and subsequently Head of Science until 1985.
It was then I decided to have a complete career change and started up a Country Properties Franchise in Welwyn Village. Moving out of academic circles into the world at large proved a fascinating and stimulating challenge which I welcomed.
However, I never lost my interest in how things were developing in the world of education and, to keep in touch with this and also because I wanted to play an active part in the Welwyn community, I became a governor at Oaklands Junior School. I thoroughly enjoyed my time there and appreciated the opportunity it gave me to learn more about how children were prepared for the secondary school experience.
I sold my business in 2007. I was delighted to be appointed a Community Governor (now referred to as a Co-opted Governor) at Kimpton School when a vacancy arose in June 2008. Currently, I sit on the Resources Committee, am a Maths Link governor and help oversee HR/Personnel matters relating to the school.