Ed Knight
Parent Governor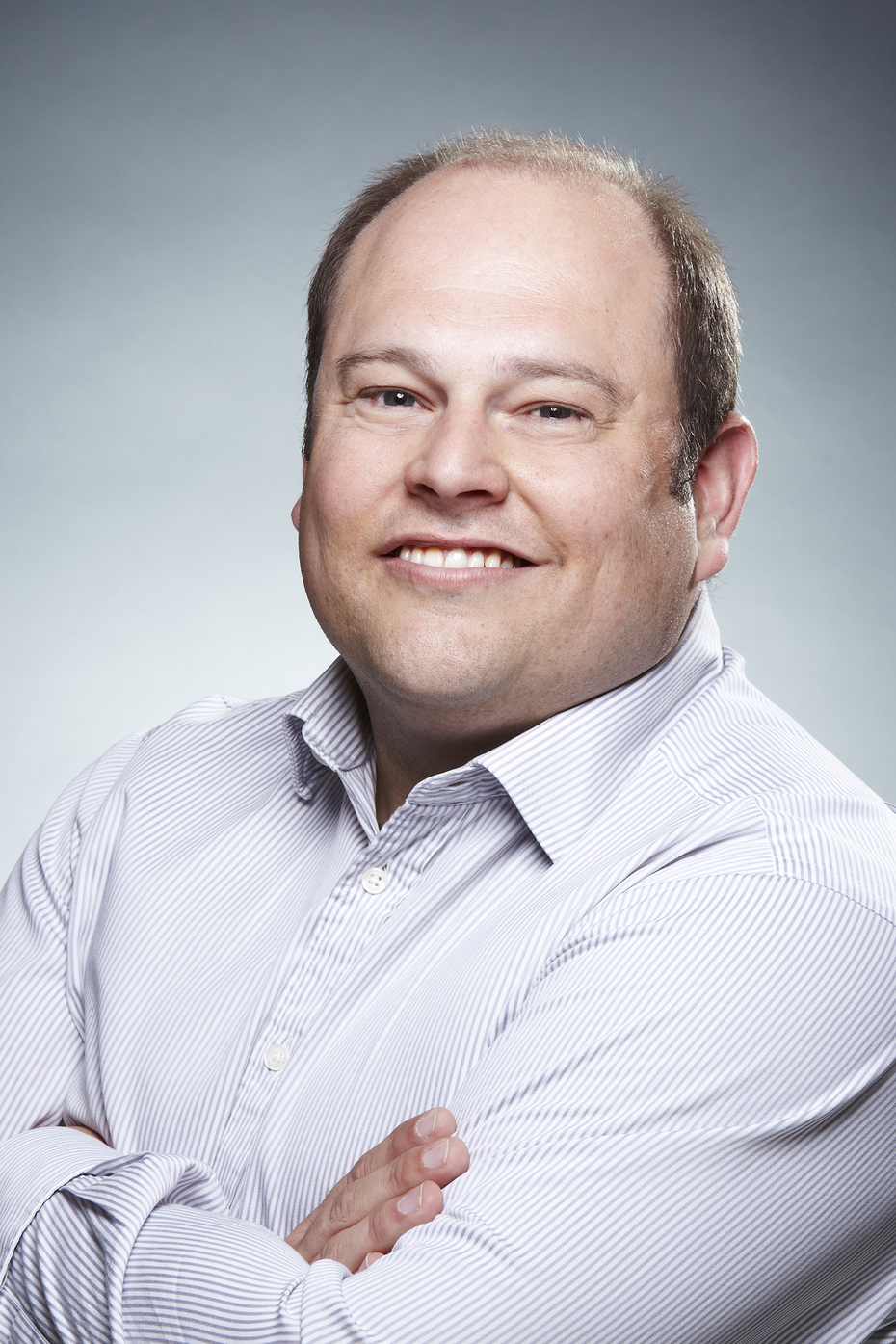 I joined the Governing Body in September 2016 as a Parent Governor. I have been Co-Chair since September 2017.
I have lived in Kimpton for 13 years. All three of my children have attended the school. My youngest is currently in Year 4. The elder two are now at St George's Harpenden in Years 9 and 10 respectively.
I have over 20 years' experience in Corporate Affairs, Public Relations, Change Management and Communications. I hope my commercial experience will be valuable to the Governing Body and the school.
Away from work I'm the head coach of the Under-14s at Harpenden Rugby Club, and I'm a fully qualified RFU-accredited coach.