Emily King
Year 6 Link (Parent) Governor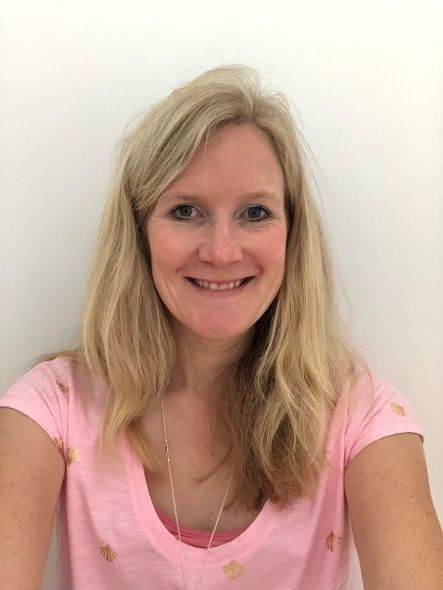 I joined Kimpton Primary School as a governor in January 2021.
I have lived in the village for over 7 years and my two children both attend the school (currently in year 2 and year 4). I am passionate about education and the opportunity it brings. I am keen to use my experience to enable the school to create an environment where all children can thrive, succeed and have an enjoyable and safe school experience.
In my day job I am an experienced manager in the NHS, with a career spanning over 15 years. I specialise in both operational and transformation roles, focussing on delivering the best possible public services to our citizens.
If I can find a moment in amongst my work and home life, I enjoy walking in the countryside with my dog and seeing my wider family and friends.