Jenny Crellin
English Link, Pupil Premium/SEND & Safeguarding
(Co-Opted) Governor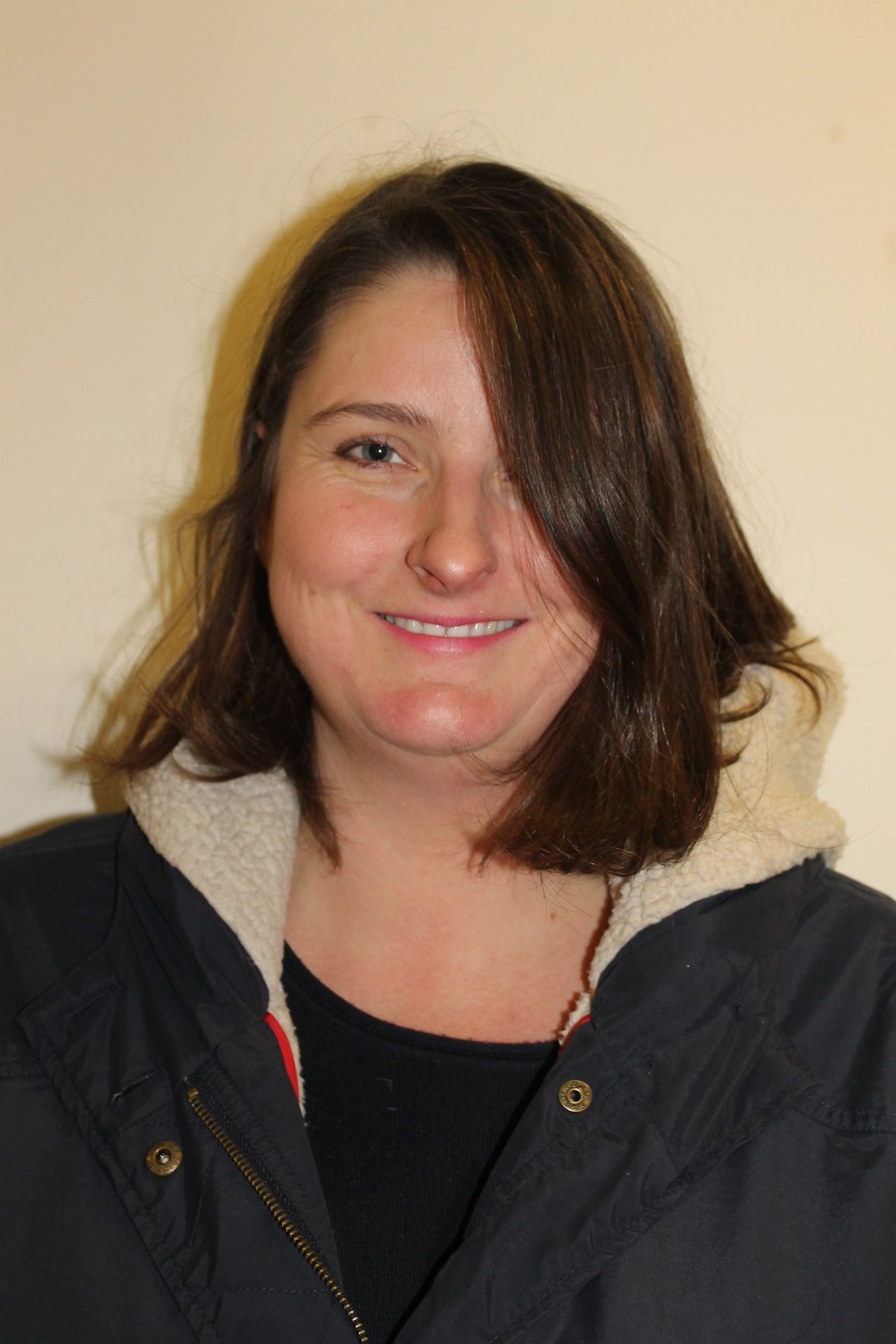 I have lived in Kimpton for over 10 years and have three sons, who all attended Kimpton Primary - two are now in Year 7 of secondary school and one in Year 9. I joined the Governing body in 2012.
I trained as a primary teacher in Liverpool before moving to teach in London for many years. From there I joined the School's Advisory team for Hammersmith & Fulham where I worked until 2015 when I decided commuting to South West London and bringing up three children were not ideal partners!
Since then I have combined 'education consultancy' and tutoring with some work at Kimpton School, supporting, for example, Year 6 Maths.