Students are safe and happy, inspired with a love of learning, achieving today and ready for tomorrow.
Welcome to Kimpton School: the heart of the village.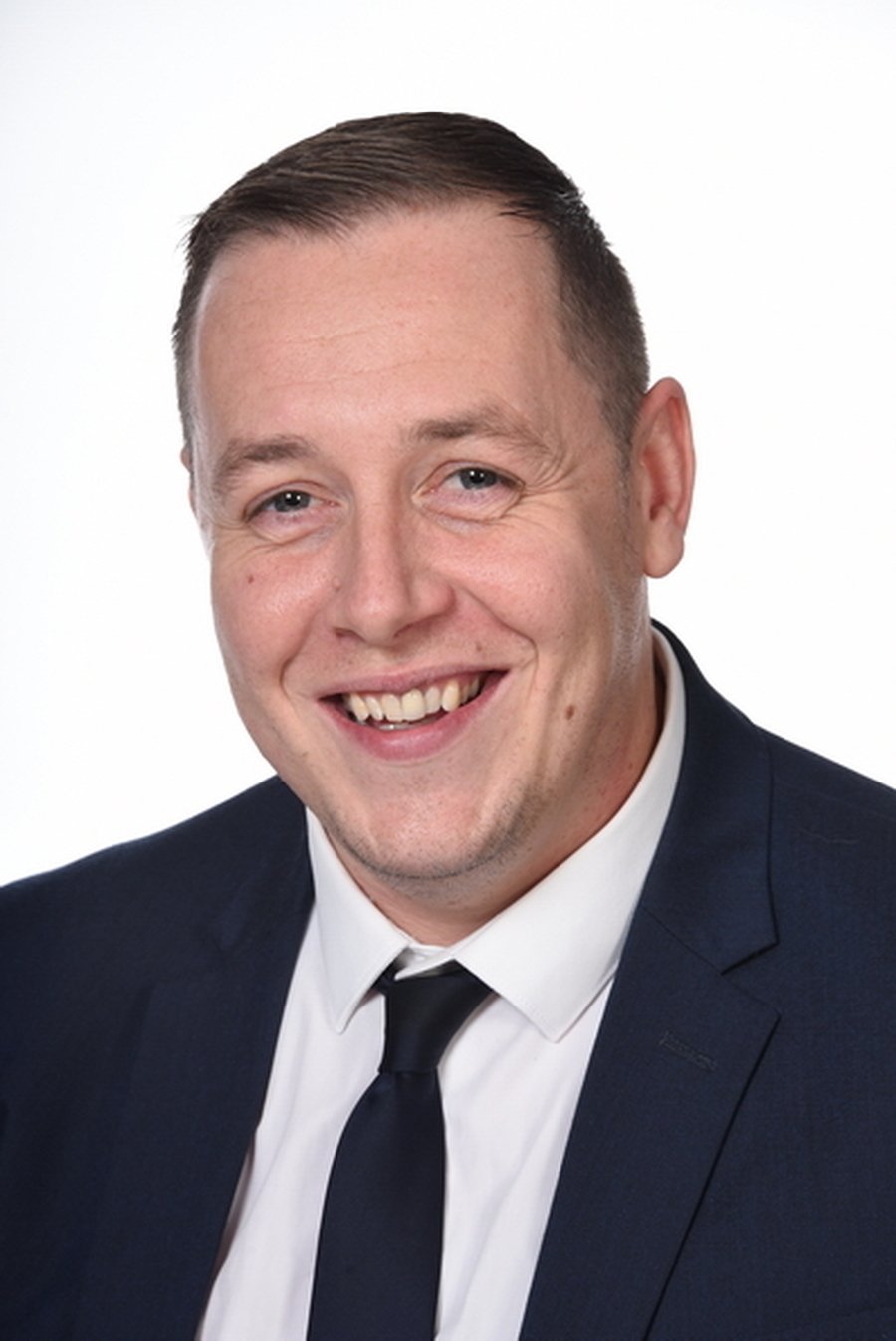 Welcome to Kimpton Primary School! The school at the heart of Kimpton and its community.
I am delighted to welcome you to our website - a glimpse into what it is like to be a part of Kimpton School. I know that Kimpton has something very unique: we refer to it as the 'K Factor!'. The K Factors, put quite simply, are a set of core values which are clearly permeated throughout the school and everybody associated with it.
Kimpton School is a place of fun, happiness, positivity and laughter. The children are our biggest asset - something which is noticed frequently by visitors to our school. Through the caring, supportive and nurturing ethos that we foster, the pupils thrive and love coming to school.
We really enjoy welcoming visitors to our school and would be delighted to show you around.
Mr Ferguson
Headteacher