Spoken Language
Developing pupils' speaking and listening skills is vital for their development and underpins their learning across the whole curriculum.
We explicitly teach children these skills and provide children with a range of experiences to enable them to practise and develop their confidence. Pupils are encouraged to discuss their learning, using new vocabulary and asking questions to improve their understanding. Opportunities for drama and presentations are included across all year groups.
World Book Day 2020 - Sharing books and a love of reading.
Reading
At Kimpton, we are determined that every child should learn to read and develop a love of reading. Our focus is developing pupils' fluency so that they have a better understanding of the texts they read. Reading is the key to learning and as such is developed and promoted across the wider curriculum.
In Early Years and Key Stage 1, we teach children phonics using the Read, Write, Inc scheme. This involves pupils in Reception and Year 1 having daily phonics lessons. These sessions are supported by ongoing reading opportunities throughout the school day. In Year 2, pupils are taught reading daily in guided reading groups and the pupils who need further phonics support participate in additional phonics lessons.
In Key Stage 2, pupils have a daily session using Bug Club resources with explicit teaching of reading skills. Within English lessons, these skills are further developed through use of VIPERS. Other opportunities for reading, including 1:1 reading, guided groups and phonics are planned for as necessary.
Reading for pleasure is promoted throughout the school. Teachers regularly share books with the pupils for their enjoyment and pupils are encouraged to choose books from the school library and class book corners. We enjoy celebrating reading in many different ways, including participating in activities for World Book Day and Roald Dahl Day.
Writing
It is important that we provide pupils with the skills they need to be able to clearly express themselves in writing.
English lessons across the whole school are planned in interesting and engaging ways through the use of high-quality texts (including picture books) and film clips. Writing skills are explicitly taught and then practised through weekly writing opportunities, covering a wide range of subjects and genres.
The teaching of grammar and punctuation is a strong focus and is embedded within English lessons. Spelling is taught explicitly though the use of Read, Write, Inc phonics and our Key Stage 2 Spelling programme which builds strongly on the pupil's phonic knowledge from Key Stage 1, developing their understanding of word structure.
The skills that pupils learn in English lessons are developed and applied across the curriculum. Pupils are expected to use their knowledge of genres, text features, grammar, punctuation and spelling when writing in any lesson. Writing in different subjects provides a real-life purpose for their writing in order to engage and enthuse.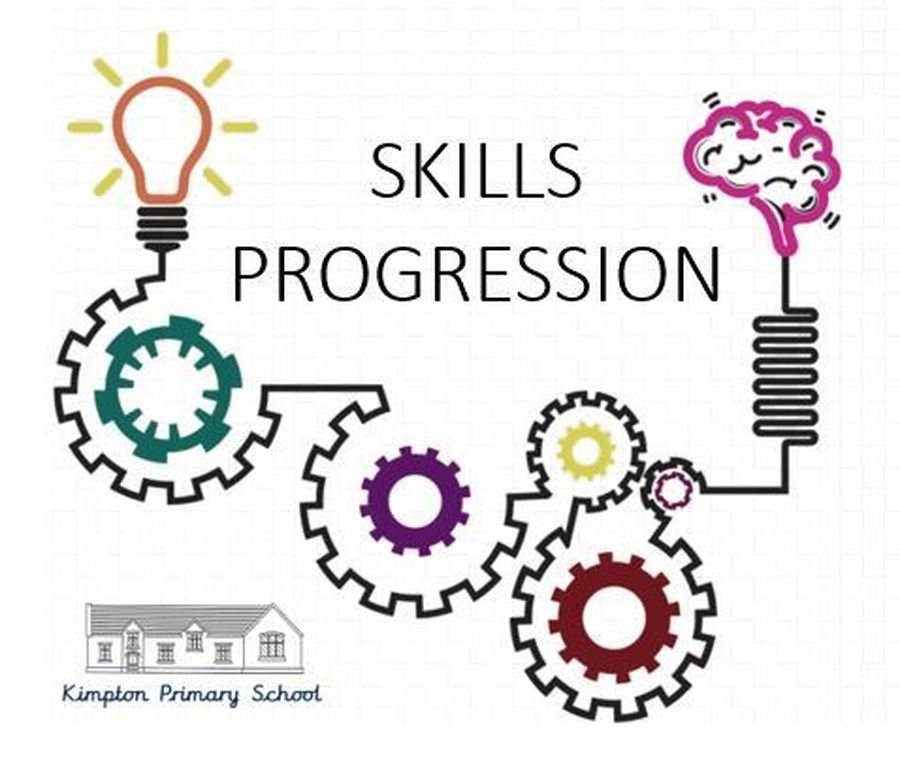 There are four Skills Progression Documents for English: