Physical Education
Subject Lead: Mr Hooley
Sports Coach: Mr Berry
#kimptonPE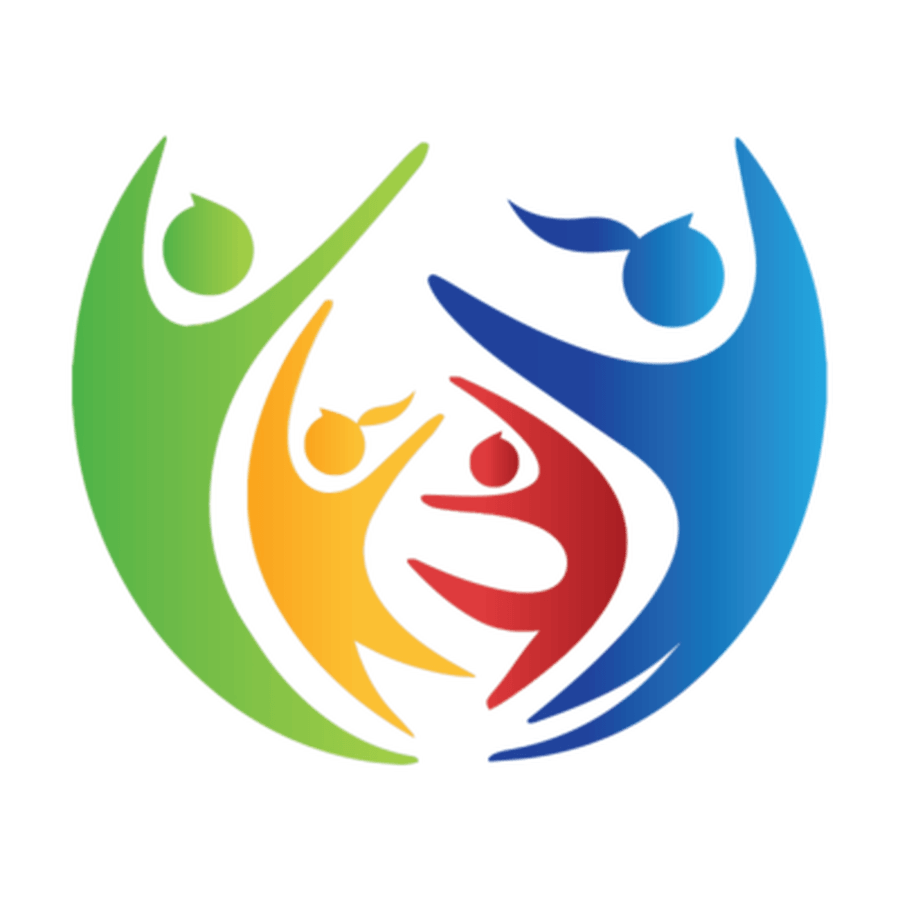 Useful Online PE Resources
Click on the name to take you to the website
Partnerships in PE
At Kimpton Primary School we like to work in partnership with local sports teams and organisations to further the breadth of PE experiences for our children. These have included Saracens Rugby Club, Stevenage Football Club and Chance to Shine Cricket.
At Kimpton Primary School Physical Education is an important and valued part of the curriculum
Our PE Aim
Our mission is to improve and increase the quality and quantity of high-quality PE for pupils, to show how PE can enhance pupils' attainment and achievement and to create pathways for them to develop a love and passion for sport that inspires them to be active in their future years.
What PE looks like at Kimpton Primary School
EYFS
At Kimpton Primary School all the children in the Early Years access opportunities through Physical Development. Children are encouraged to develop their fine and gross motor skills as well as acquire an understanding of practices to enable us to be healthy in body and mind. They have weekly timetabled PE sessions as well as daily access to physical activities both inside and outside.
Key Stage 1 and 2
Children from Year 1 upwards receive 2 hours of PE teaching per week. This consists of an indoor and outdoor lesson and allows the children to access the requirements of the National Curriculum. The PE curriculum for each year group is mapped out annually based on the needs of that cohort. All of the children's physical education learning allows them to plan, develop, perform, evaluate and improve skills in all of these areas. Within all aspects of learning, we provide children with the opportunities to become physically confident in a way which will help their overall health and fitness.
Kimpton Primary School PE Curriculum 2020/21
The PE curriculum at Kimpton is a flexible, adaptive model that reacts to the needs of the different cohorts.
In April 2013, the Government announced new funding of £150 million for physical education (PE) and sport in order to improve the quality and breadth of PE and sport provision. This funding was allocated to all maintained and state-funded schools with primary phase pupils.
Schools are free to determine how best to use this funding to improve the quality and breadth of PE and sport provision, including increasing participation in PE and sport so that all pupils develop healthy lifestyles and reach the performance levels they are capable of.
We use the funding to make additional and sustainable improvements to the quality of PE, Sport and Physical Activity we offer. We use the premium to:
•Develop or add to the PE and sport activities that we already offer
•Make improvements now that will benefit pupils joining the school in future years
How we used the Sports Premium@ Kimpton 2020/21