Our Vision and Aims
At Kimpton Primary School we strongly believe in a growth mindset – for all learners to have a positive approach to learning and know that this has no limits. We wish to instil in our pupils the confidence to embrace life and learning; to enable each individual child to realise his or her full potential; and to ensure that school life is happy and stimulating. We want Kimpton Primary to provide all our children, from nursery through to year 6, with the best foundation for their on-going learning and development and many happy memories of school.
To realise this vision we aim to provide a school:
that offers an irresistible invitation to learning
that provides excellent teaching and pastoral care
where learning is an exciting adventure
where all learners make outstanding progress
that sets no limits on learning
where learning is a preparation for life
Enjoying our learning journey, travelling forward together
"Pupils are provided with a creative curriculum that excites them to want to learn more" Ofsted 2018
"The school's work to promote pupil's personal development and welfare is good. A large contributory factor is that all staff take the time to get to know children and pupils well" Ofsted 2018
Our Kimpton Values:
Responsibility

Co-operation

Respect

Honesty

Resilience

Positivity
Kimpton Primary school have chosen 6 values that we want all our children to have. These values are an integral part of the ethos of Kimpton Primary School. They are threaded through the PSHE curriculum and are central themes in many of our assemblies. We expect these values to be modelled by all our staff and we recognise with praise and reward with hub points when our pupils demonstrate these values. Through developing and recognising these values within our school community we will support the growth mindset and prepare each individual child for their next step.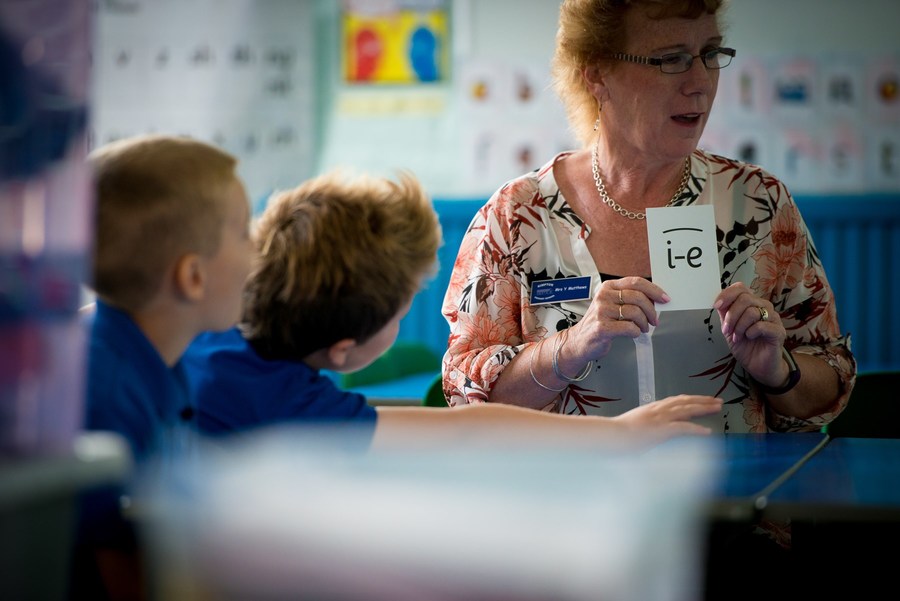 Our Strategy: To plan and implement short, medium and long-term goals which ensure that:
All pupils are making good or outstanding progress.
All teaching is good or outstanding through consistent approaches to planning and assessment and establishing a clear, shared philosophy of learning.
Behaviour in school is outstanding and all pupils feel safe and valued.
Leadership and management of the school, including governors, work together to build a team that is sharply focused on achieving high standards for all pupils within a motivating and innovative learning environment.
Our Behaviours: We aim to behave in a way which:
Creates a safe, fun and challenging learning environment.
Values diversity and promotes equality.
Provide development opportunities for all.
Models and encourages Care, Courtesy and Co-operation for all.