Reception Italy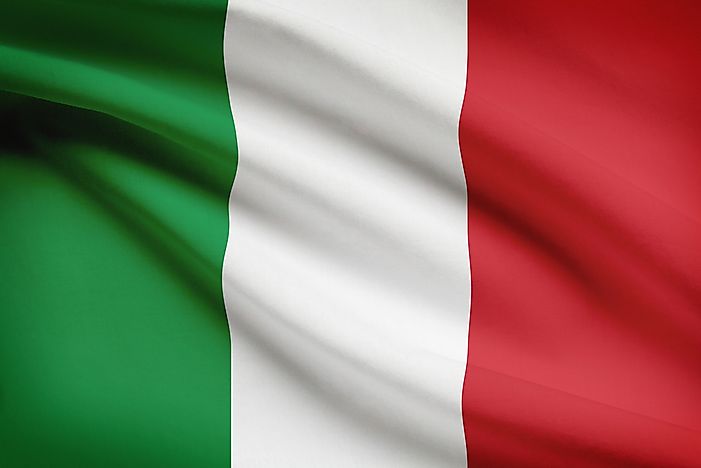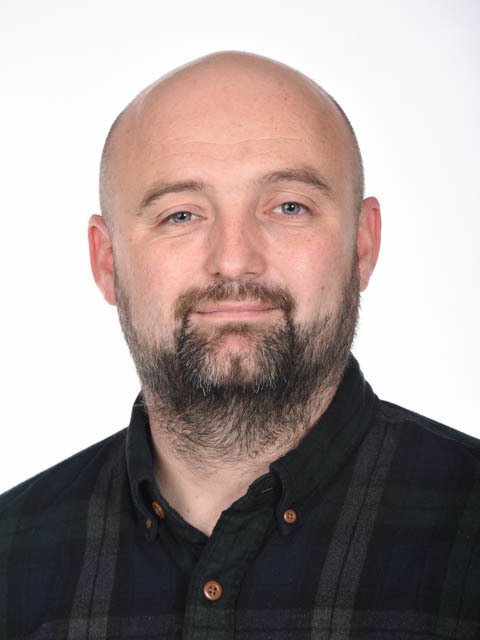 Mr. Hooley
Class Teacher
Mrs Cook
Teaching Assistant
Reception Key Weekly Events
Monday-Weekend Books returned
Thursday- PE
Friday-Library (bring book in to change)
Welcome to the class page of Reception Italy, the place to keep up to date with the latest class news.
The Curriculum
In Reception we follow the statutory Foundation Stage Curriculum. The document 'Development Matters' shows a clear view of how the children are supported in making progress across the curriculum.
Class Timetable
This is a flexible timetable...things change and move around.
Meet the Teacher Meeting 2019
Our Learning in the Autumn Term...
How we Learn Phonics in Reception...
How we learn how to write with the correct letter formation
Red words are words we can't fully sound out and are generally learnt by sight.
WOW! Moments
Wow moments are your chance to share from home steps in your child's learning and development. Please fill in a form and bring them in for your children to share them at school. They then get showcased on our classroom Wow board for everyone to see. Forms are available in the classroom or you can download one below.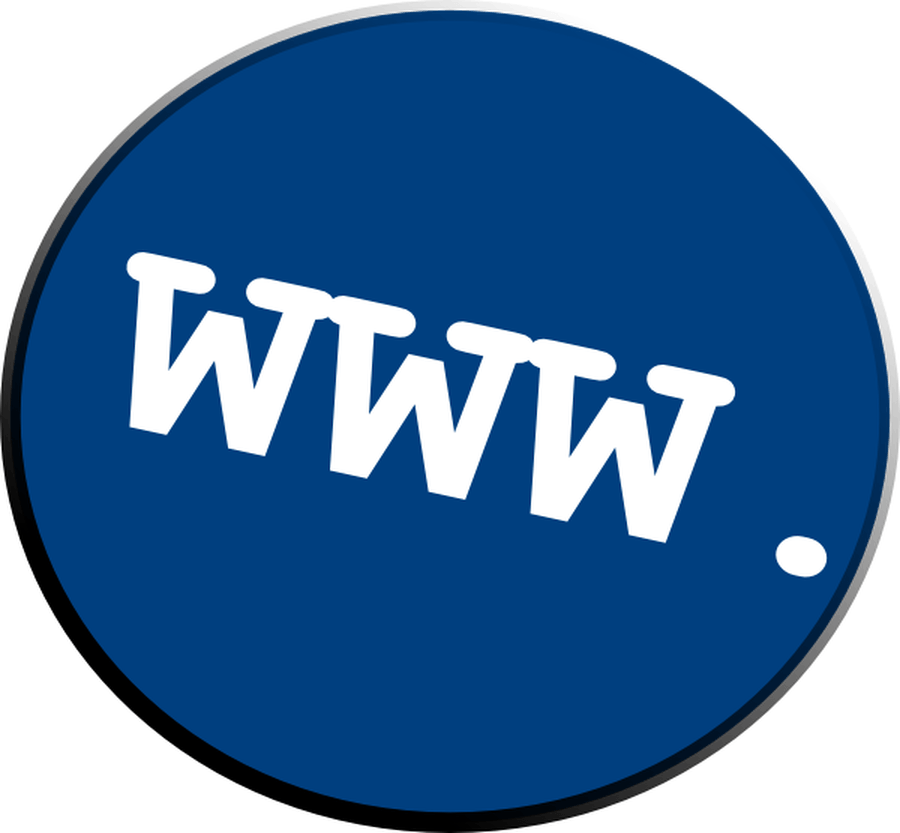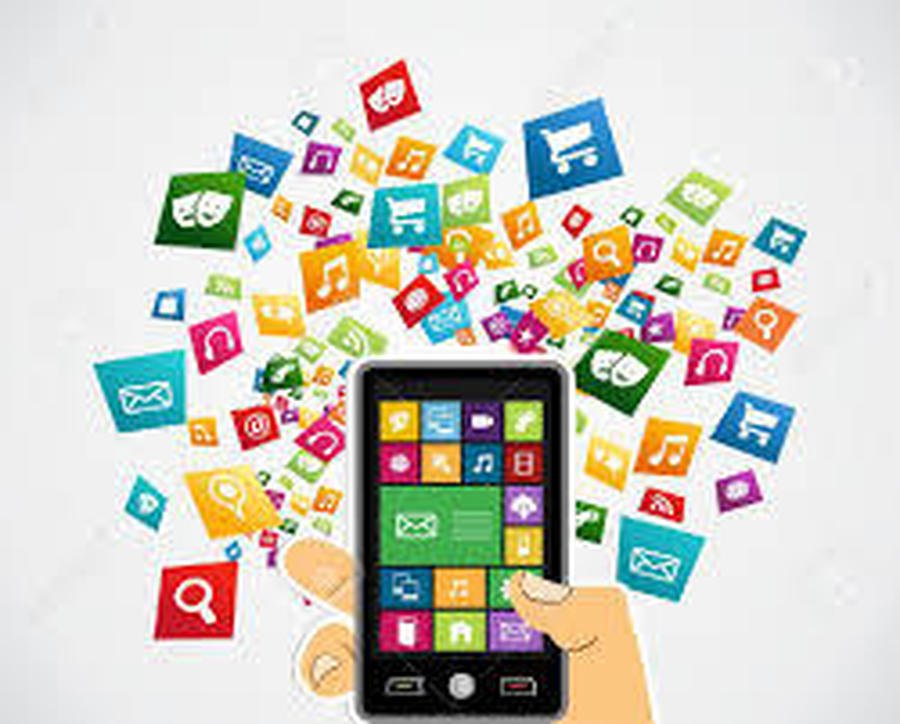 Apps you could use at home
Just remember when installing apps there may be a cost involved and in-app purchasing present.
Busy Things
Moose Maths
Quiver-Augmented reality, children colour in the sheets then bring them life using the app
Cbeebies
BeeBot- Programming skills
Sock Puppets
Chatterbox
imovie
Blanksheets-art app