Nursery
France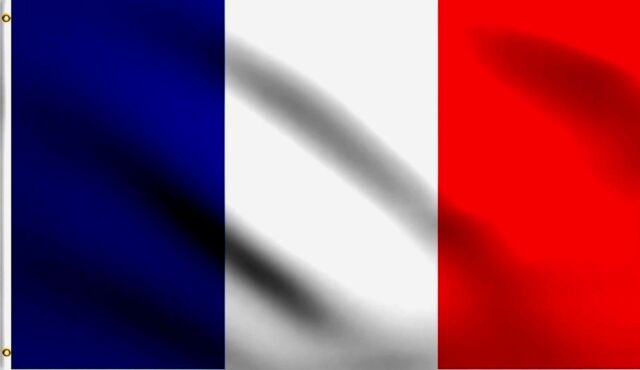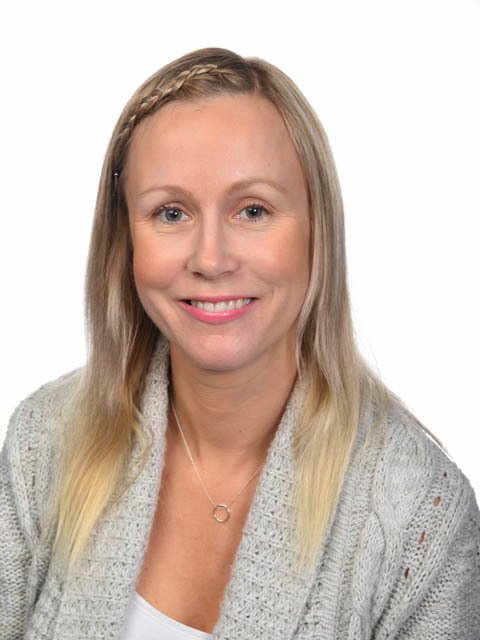 Autumn 1st
Week 1: Home visits and settling in.
Week 2: Meeting the chickens, making new friendships, exploring our classrooms
Week 3: Sharing photos from home, talking about our likes and dislikes
Welcome!
Welcome to the Nursery webpage. Our teacher is Mrs Meiklejohn and Mrs Stokes works alongside her as our Early Years Practitioner.
We have an open door policy at Kimpton Primary so if you have any quick messages in the morning, please do not hesitate in speaking to either Mrs Meiklejohn or Mrs Stokes. Alternatively contact the school office. Mrs Meiklejohn is available after school every day.
We are a full time nursery setting and are open to the 30 hour funding. Please see the 30 Hours Funding Page for further details as well as the Admissions page if you are thinking about applying for our school.
We look forward to working with you over the course of this academic year.
Autumn 1st Theme
Our theme this half term is 'This is me'. Within this theme we want to find out all the important things about each other - our families, our pets, our interests, festivals we celebrate and what we love doing most of all!
WOW Moments
Wow moments are your chance to share from home steps in your child's learning and development.
Useful Websites to help your children at home
Topmarks-Maths
Cbeebies-Many games across the curriculum featuring characters your children will know
ICT games-games across the curriculum
Crickwood-games across the curriculum
Phonics Play- Games to build on phonic skills

Apps you could use at home
Just remember when installing apps there may be a cost involved and in-app purchasing present.
Busy Things
Moose Maths
Quiver-Augmented reality, children colour in the sheets then bring them life using the app
Cbeebies
BeeBot- Programming skills
Sock Puppets


At Kimpton we try to keep our curriculum exciting and engaging for our children. Each term we have a different topic which could be literacy based, humanities based or even a science topic.
To see what Nursery have been up to in previous years, please select the year of interest:
We update our class page every week and whenever information evenings are given we ensure that a copy of the presentation is available here for any parents who were unable to attend.
Thank you for visiting our Nursery Class page.