Welcome to Year 2.
Our class is lead by our teacher Mrs Clayton and teaching assistants, Mrs Westcott and Miss Albone. We also have Mrs Matthews who covers Mrs Clayton, Mr Muir and Mrs Tobin who take us for P.E.
We are rather lucky as we also have a class pixie called Bob. Bob loves watching us work and magically moves around the classroom when no-one is watching. Try and spot Bob if you come to visit us.
We love taking risks with learning, whilst developing our growth mindset. We use our creativity to access the Year 2 curriculum whilst making our learning relevant to whom it matters most. Us!
Autumn Term
In the autumn term we were learning about Samuel Pepys and The Great Fire of London. We really brought this topic to life by building London and then inviting the Fire Brigade in to burn it down. Ask us about our learning - we would love to tell you!
Topic Map: Samuel Pepys and Me
Spring Term
This term we are going on a journey with Year 1. Please do look at our topic map below to see a taster of all that we will be learning.
Spring Term Topic Map: Around the World in 56 Days
Summer Term
This summer term we are ending with an exciting topic...
Meet the Teacher
At the beginning of the new academic year we hold an information evening all about the new academic year ahead. This also gives all parents a chance to meet their new class teacher as well as learn about the content and expectations of the year ahead.
If you were unable to attend the meeting, please see the link below for the slides we discussed.
Year 2 Meet the Teacher Presentation
Home Learning
This term's Home Learning is linked to our topic about The Snail and the Whale. Please find below a copy of the Home Learning, in case you have lost it. For further explanation about our Home Learning please visit the home learning page.
Kimpton Folk Festival
On Saturday 1st July, Kimpton Primary School will be performing at the Kimpton Folk Festival. Please find the song below for you to learn.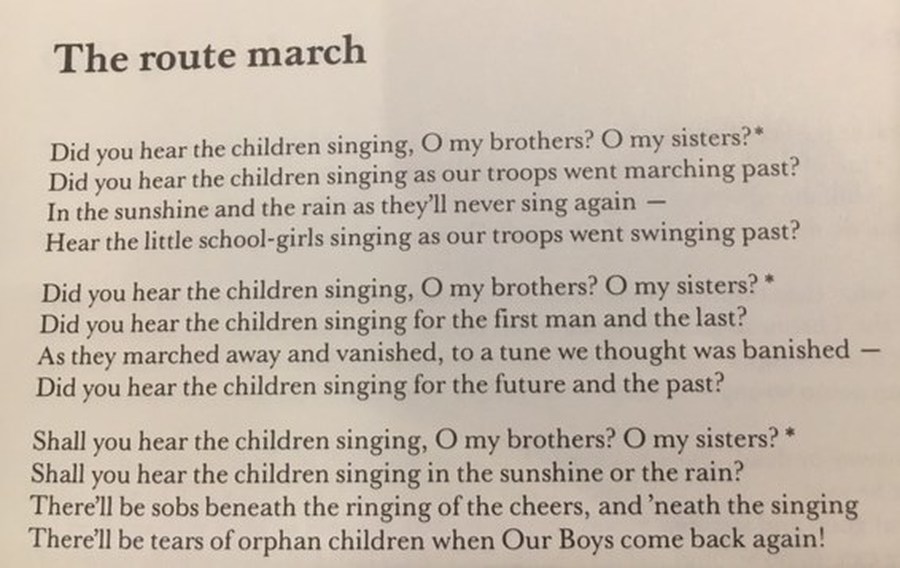 Class Newsletters
Each week we send home a class newsletter to keep you informed of any class specific news; what we have been learning about in class and how parents can continue to support at home. We hope you find them useful...
Summer Term 2017
Spring Term 2017
Autumn Term 2016