Maths - Bar Modelling
To support children in solving difficult word problems, we encourage them to use resources, to visualise what the question is asking, drawing the problem and then finally adding the number sentences to the question. This is known as Concrete, Pictoral, Abstract. Children can't fully understand the abstract until they have experienced it using concrete resources and are able to draw the concept through pictures.
One pictorial method we use in school is Bar Modelling. In November 2017 we took part in #barvember with children trying to solve the questions and challenges set every day.
Every day, @WhiteRoseMaths Hub posted questions and challenges to be solved using bar modelling. This practise of a pictorial skill has been really useful. Please find below a worked example so that you can support your child at home.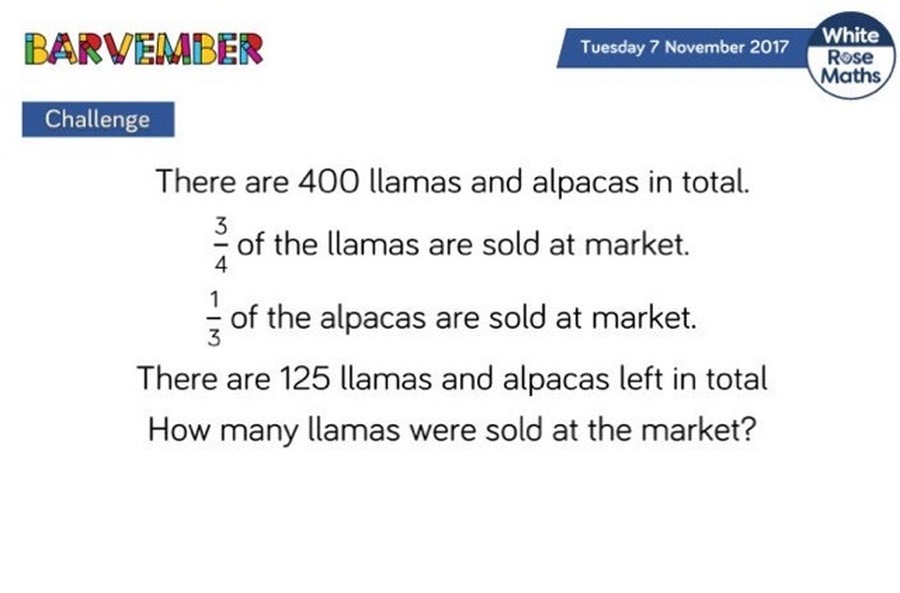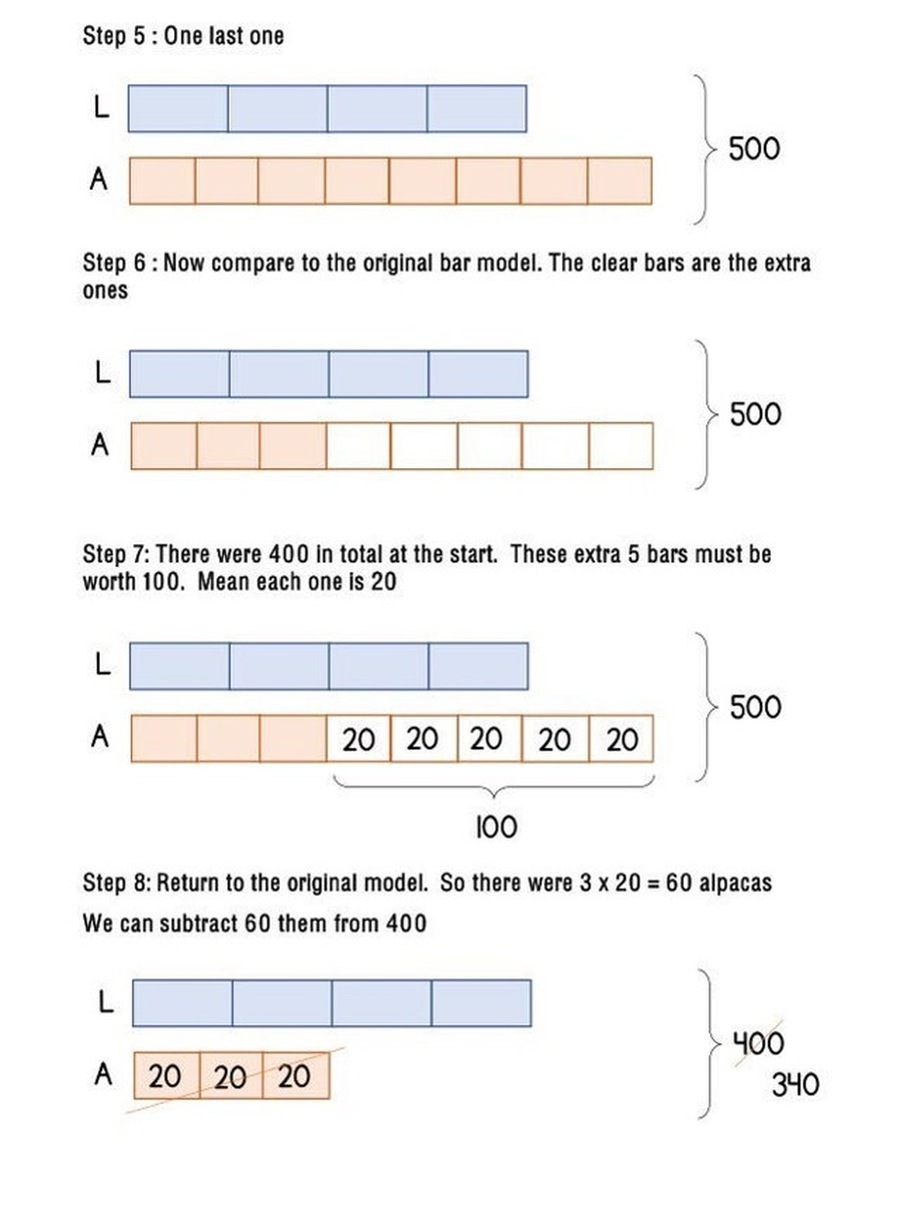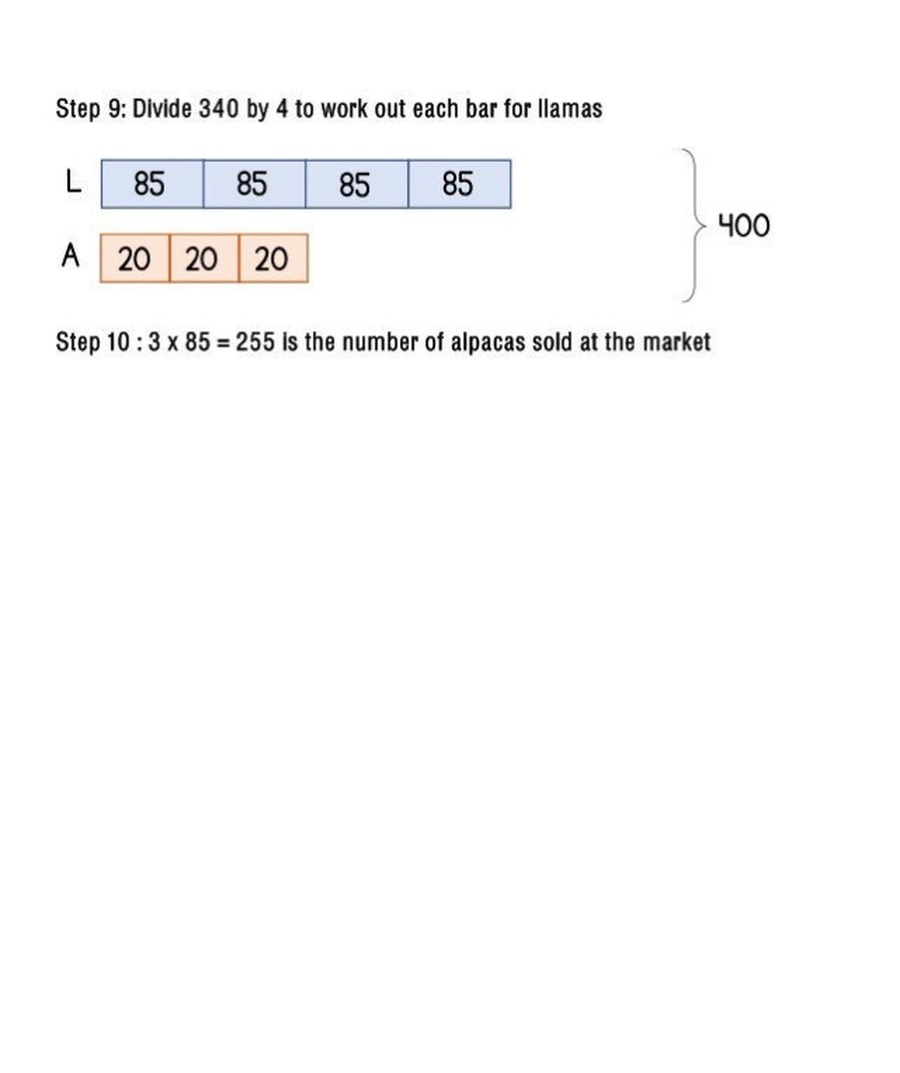 The White Rose Maths Hub have worked hard to build a series of questions every school day during November as well as a challenge. We have collated these together, on this page, so that you can try them at home. Good luck! We'd love to see your finished examples.
| Name | |
| --- | --- |
| Mon-6-Nov---Bar-Model-Problems.pdf | Download |
| Tues-7-Nov---Bar-Model-Problems.pdf | Download |
| Wed-8-Nov---Bar-Model-Problems.pdf | Download |
| Thurs-9-Nov---Bar-Model-Problems.pdf | Download |
| Fri-10-Nov---Bar-Model-Problems.pdf | Download |
| Mon-13-Nov---Bar-Model-Problems.pdf | Download |
| Tues-14-Nov---Bar-Model-Problems.pdf | Download |
| Wed-15-Nov---Bar-Model-Problems.pdf | Download |
| Thur-16-Nov---Bar-Model-Problems.pdf | Download |
| Fri-17-Nov---Bar-Model-Problems.pdf | Download |
| Name | |
| --- | --- |
| Challenge- Monday 6th November.JPG | Download |
| Challenge Tuesday 7th November.JPG | Download |
| Challenge Wednesday 8th November.JPG | Download |
| Challenge Thursday 9th November.JPG | Download |
| Challenge Friday 10th November.JPG | Download |
| Challenge - Monday 13 November 2017.jpg | Download |
| Challenge - Tuesday 14th November.jpeg | Download |
| Challenge - Wednesday 15th November .jpeg | Download |
| Challenge - Thursday 16th November.jpg | Download |
| Challenge - Friday 17th November.jpeg | Download |