Physical Activity and Sport
At Kimpton Primary School we value the importance of providing lots of opportunities for the children to engage in quality physical activity and school sport.
Kimpton Kickstart- Are our brain breaks from learning, a chance to refresh and reinvigorate learning in the classroom. Kickstarts can range from 'mindfulness activities and yoga in the classroom to more physical activities outside such as circuits or 'daily miles'.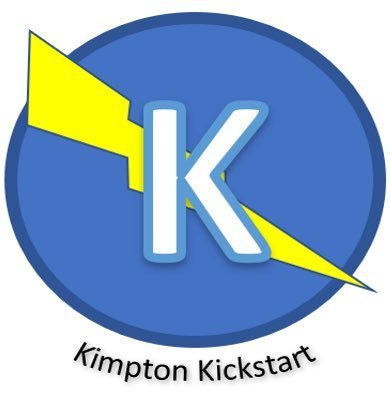 Clubs-Some of the sporting clubs we have on offer...
Football
Hockey
Multi-sports
Chess
Athletics
Gymnastics
Street Dance
Badminton
Netball
Kimpton Primary Sports Day
Other Physical Activity Opportunities