Year 2
Kenya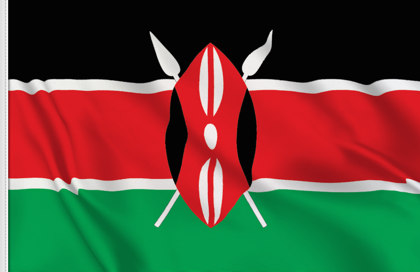 We are proud to be class Kenya!
Once we have got started, below you will find some of our amazing learning as we explore this diverse and beautiful country!
Your teacher for this year will be Mrs Stagg. She is super excited to be teaching you and has wonderful topics planned with many amazing activities. Your first topic is called Planes, trains and automobiles. You will learn all about the history of vehicles and famous inventors.
Mrs Cunningham will be supporting Year 2 Kenya and cannot wait to work alongside you all again.
Our PE days are Tuesdays and Wednesdays in the afternoon.
Timetable
Our timetable may change slightly, so please use this as a guide for the learning across each week!
Meet The Teacher
Please find below the Meet The Teacher PowerPoint slides. These will be available after the presentation.
Yearly Curriculum Overview
Year 2 Common Exception Spelling Words To Learn