Community Links

At Kimpton School, we actively encourage children to make a positive contribution to the communities they live in. The children of Kimpton School, past and present, are continually making us and the local community, very proud.
Below you will find just some of the community organisations and schools with whom Kimpton School has connections. If you would like to add your organisation to this list please do contact us at: admin@kimpton.herts.sch.uk
Kimpton Preschool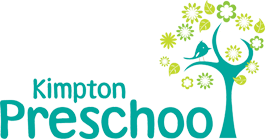 We are very fortunate to have an outstanding preschool on the same site as us. It really allows for our families and children to have a clear progression of care. We look forward to building a strong relationship between the two schools.
Kimpton May Festival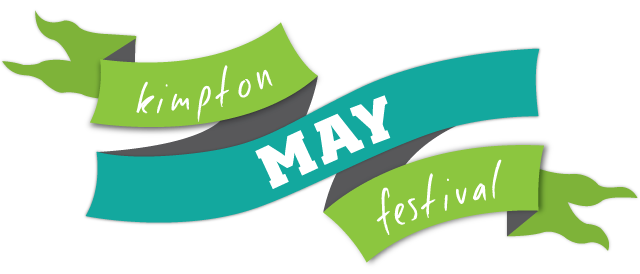 Every May the village comes alive during the Kimpton May Festival. This month really highlights how unique our village is. We challenge you to visit the festival and not leave with a smile on your face.
See you there next year!
The Parish Council
The Parish of Kimpton comprises Kimpton itself, with a population of around 1,400, and also the adjacent settlements of Blackmore End and Peters Green, housing populations of about 800 and 80, respectively.
The village has a reputation for its strong community spirit with over 50 clubs and organisations meeting regularly and helping to support the village as a whole. Every year at the beginning of May, many of these groups set up a stall on the Recreation Ground as part of the annual local fundraiser, the May Festival – an event run over three days featuring an art exhibition, craft market, stalls, arena entertainments, six mile sponsored run, walk with clues to solve, village concert, quiz, cream teas with jazz band....
For more information please visit: http://kimptonpc.org.uk
Loaves and Fishes
Every month, The Boot and the Parish Church work together to provide a community lunch for £5. This is open to anyone in Kimpton, but, in practice, it tends to be the older generation who come along. For many, it is their only opportunity to get out and socialise with their friends.
After the meal, during coffee, we have time for some sort of activity, whether it is a quiz or a sing-song or a discussion.
Over the last three years, the Year Six pupils have been invited in groups of six to come along and chat to the people there. Often, they are a bit nervous about the idea, but anyone who has been has reported how much they enjoyed it. They bring along their work so that there is something to focus on at the start, but usually they are so interested in the experiences of the elderly people that the conversations move on to a large range of subjects.
It is a great opportunity for the generations to meet and to find that they have much in common - not least the love of the village!
We hope that the current Year Six will enjoy taking part as much as the Loaves and Fishes people look forward to meeting them!